Private Art Narratives Tour: A Focus on Robin White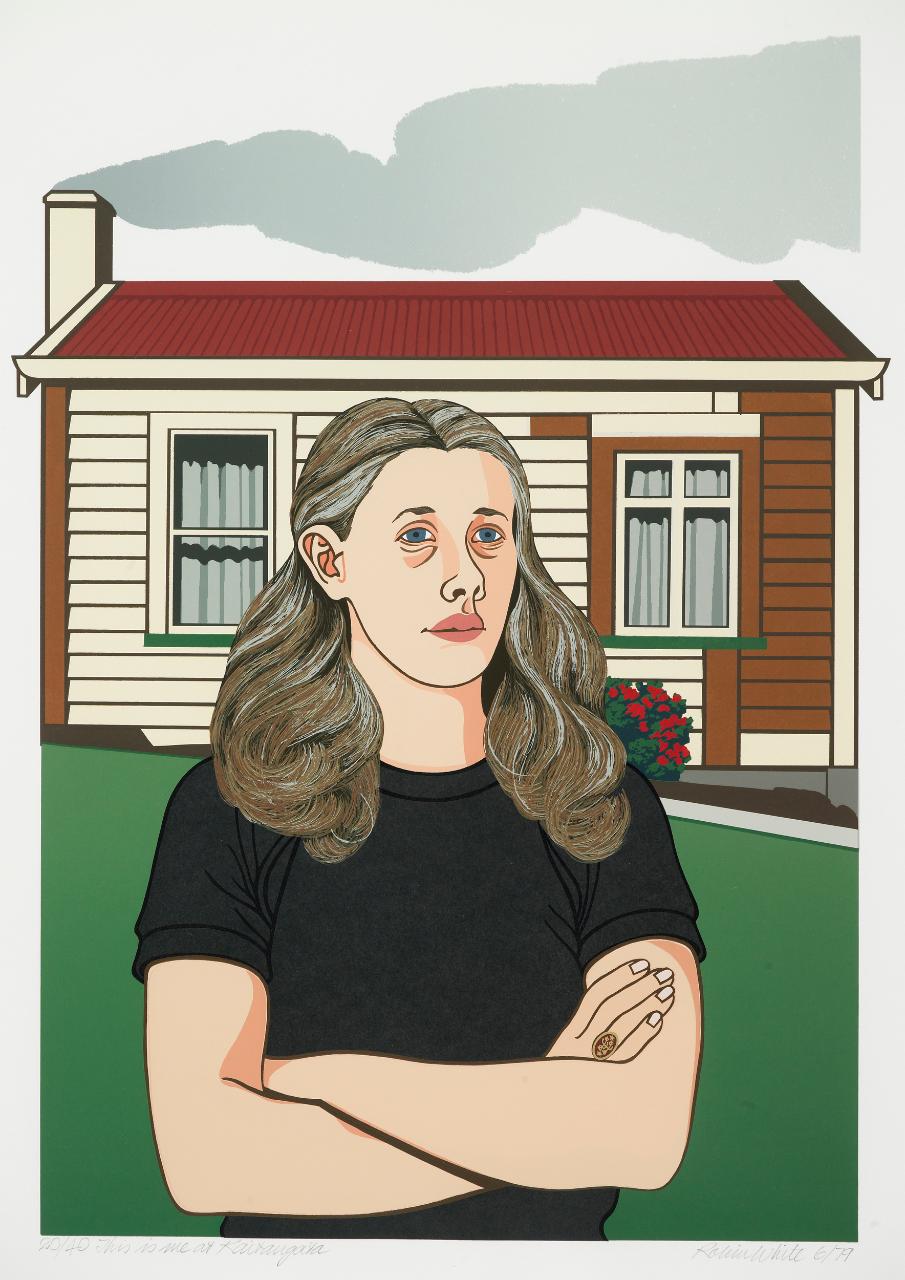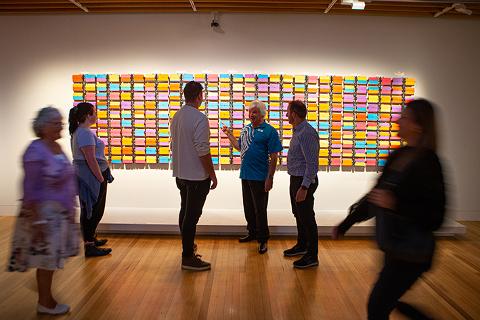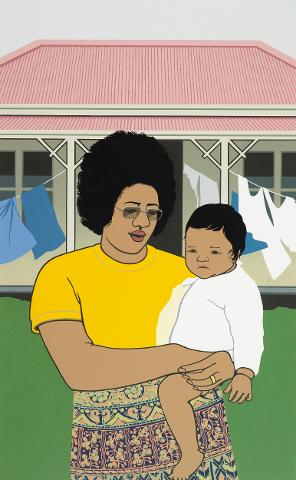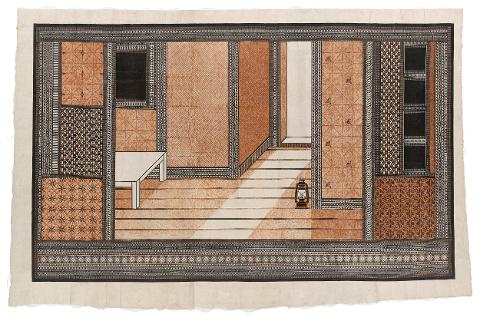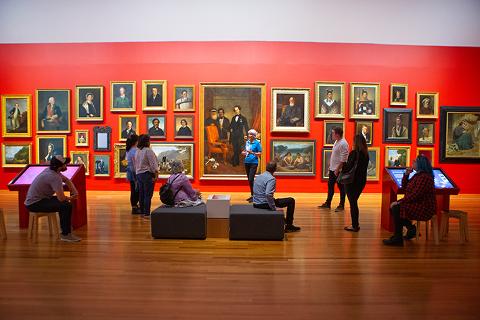 Duration: 60 Minutes (approx.)
Location: Wellington
Available from 04 June onwards

Discover how Robin White and other influential New Zealand artists expressed their view of the world through their iconic works of art. Join your personal guide as you look closely at Whites' distinctive style and hear the stories behind the pieces of the national art collection.
Get even more out of your visit through Robin White: Something Is Happening Here and the rest of Toi Art with this insightful private tour experience.
1-4 people: $100 total (special private rate valid until the end of the exhibition)

5 or more: $25 per person
Pick the date and time that suits you (earliest available start time is 09:30am while the latest is 16:30).
Once your booking is submitted, it will be reviewed and then confirmed within 48 hours.
Image 1: Robin White, This is me at Kaitangata, 1979, screenprint. Purchased 1979. Te Papa (1979-0036-1)
Image 2 and 5: Visitors on a tour of Te Papa, 2020. Photo by Jeff McEwan. Te Papa.
Image 3: Robin White, Mere and Siulolovao, Otago Peninsula, 1978, screenprint. Purchased 1978 with Harold Beauchamp Collection funds. Te Papa (1978-0024-5)
Image 4: Robin White and Tamari Cabeikanacea, Something is happening here, 2017, masi: natural dye on bark cloth. Purchased 2018. Te Papa (2018-0018-3)